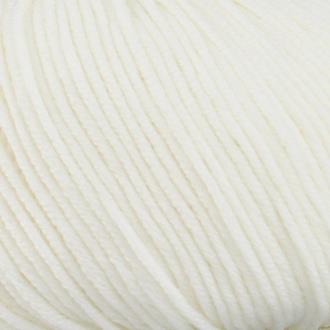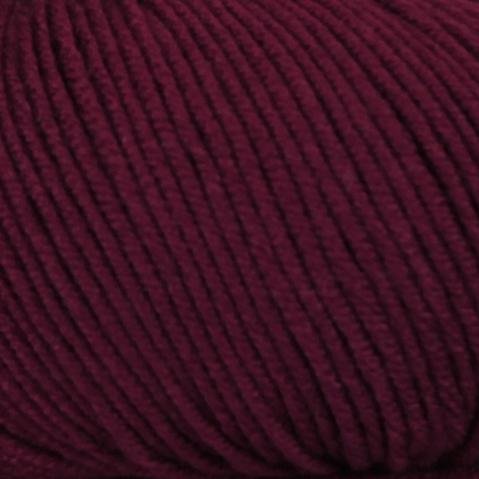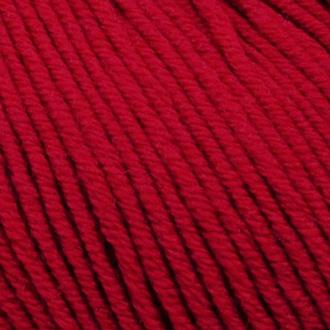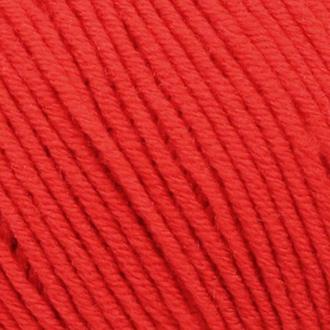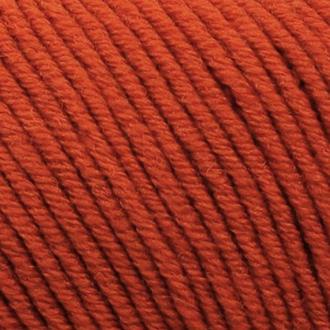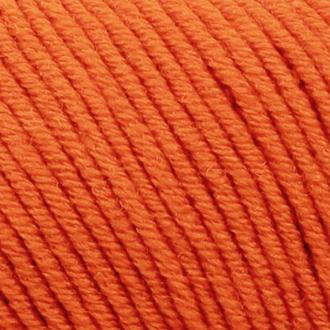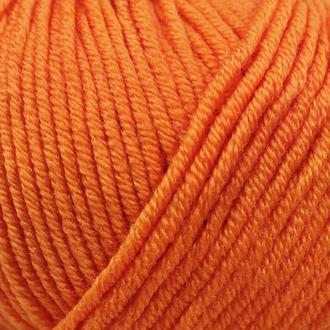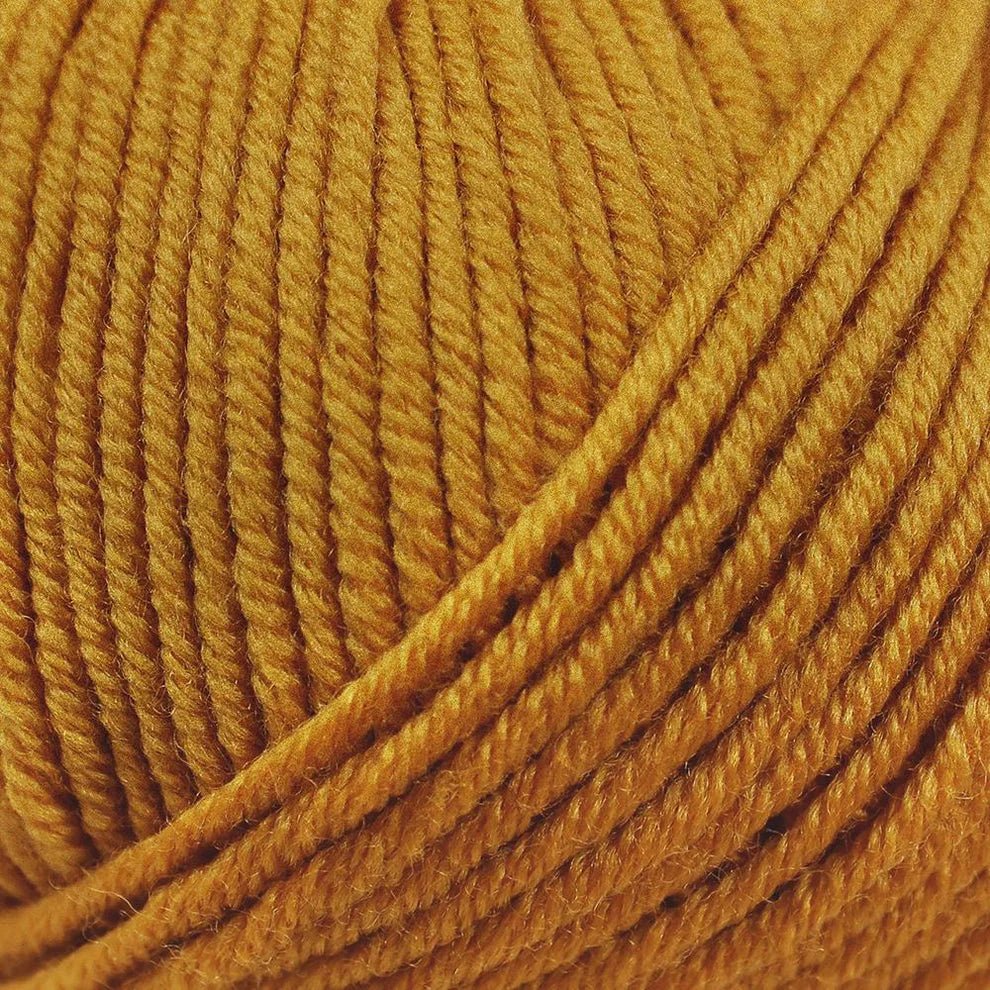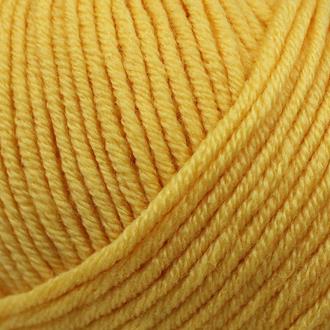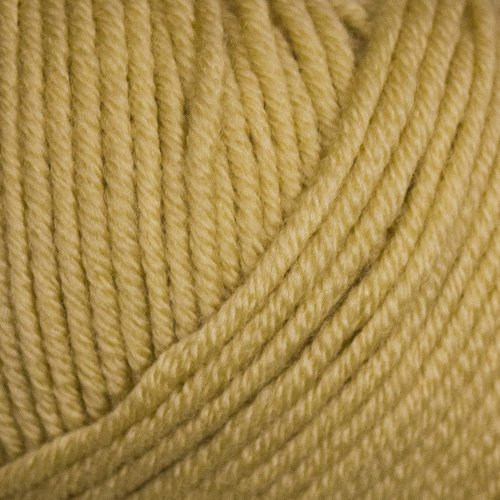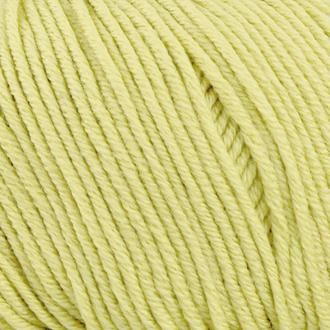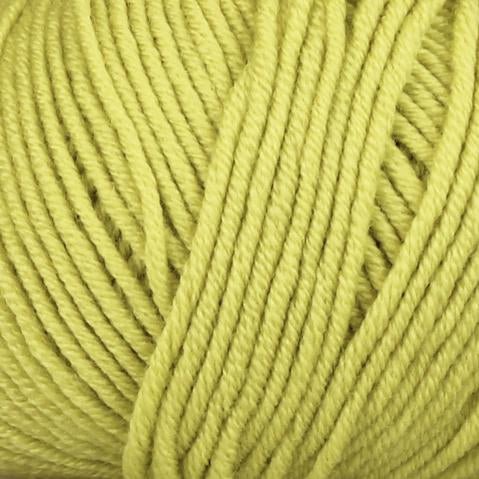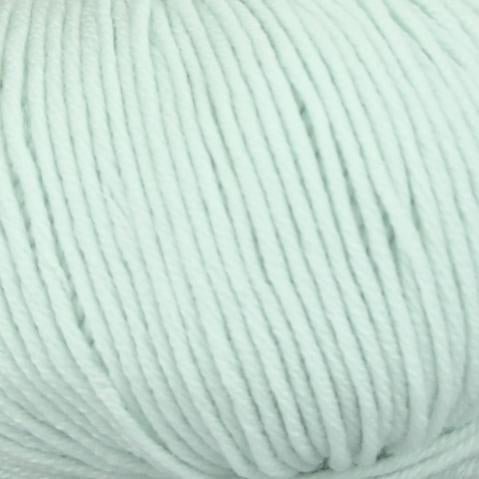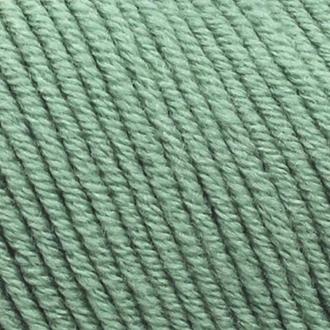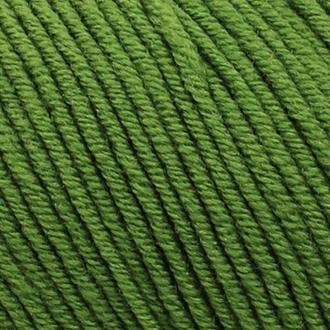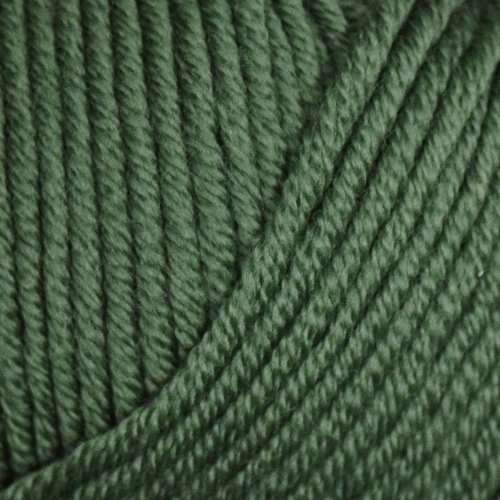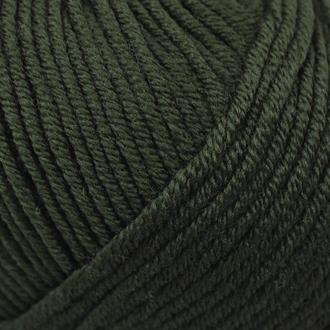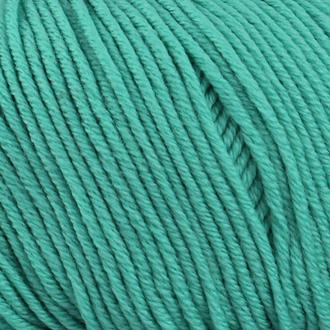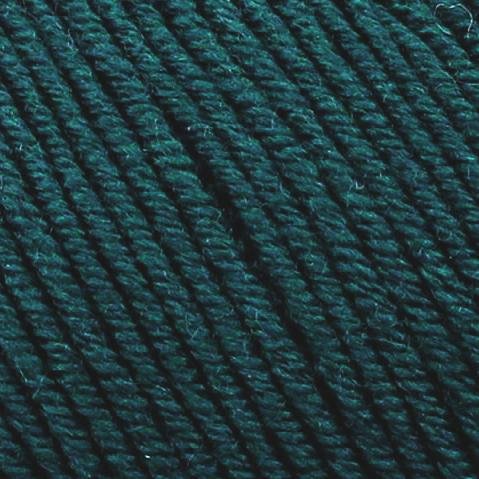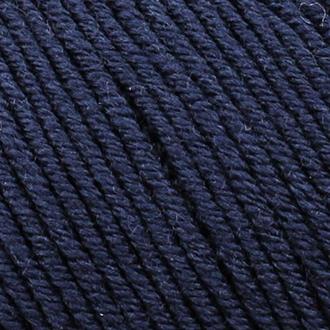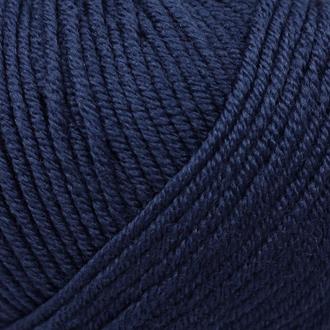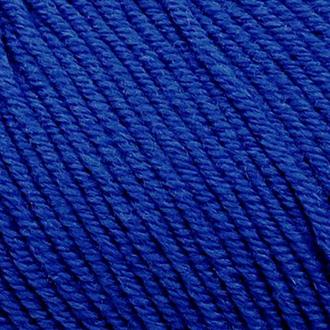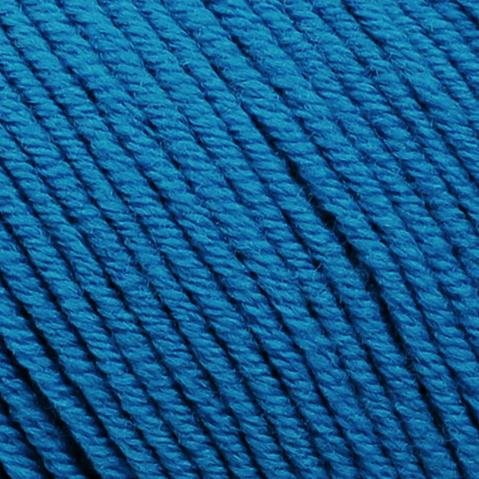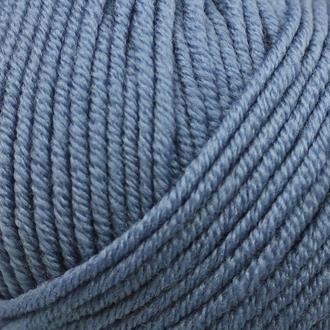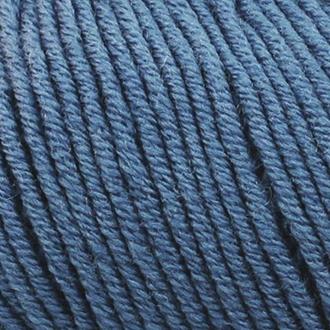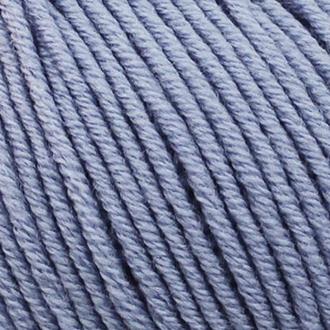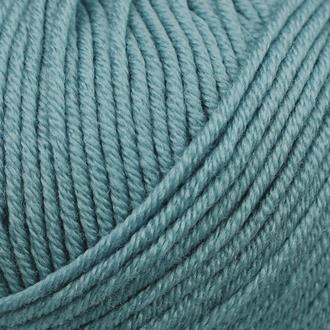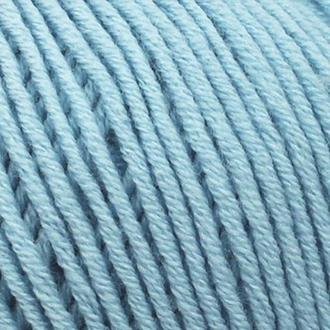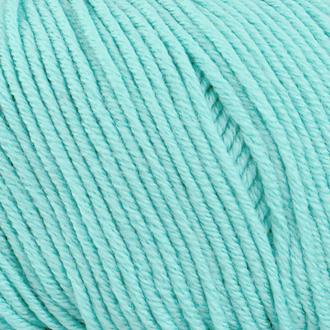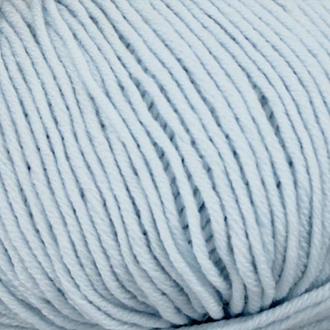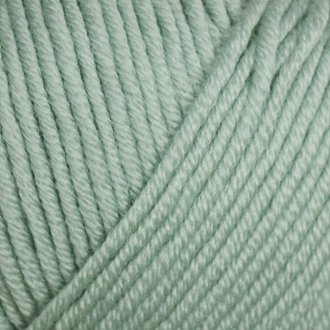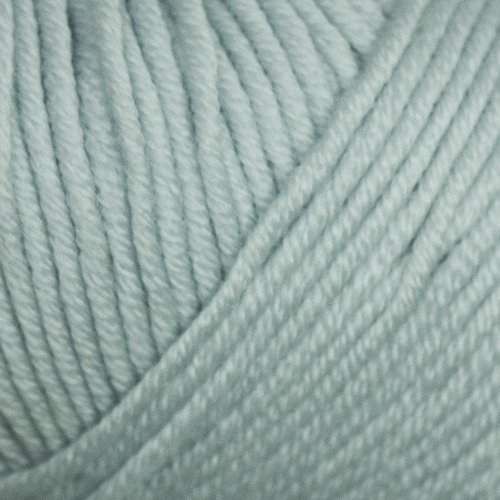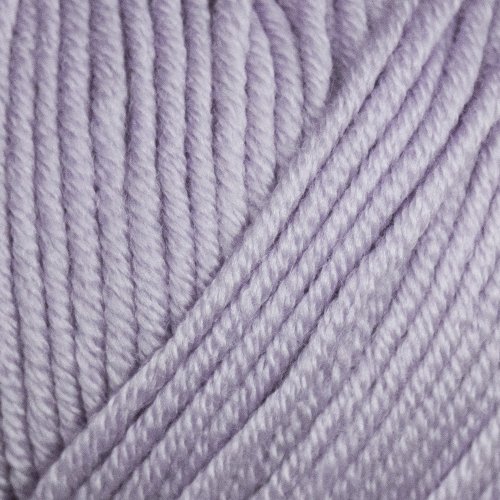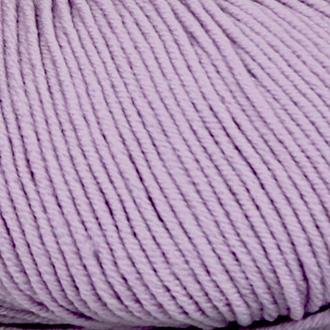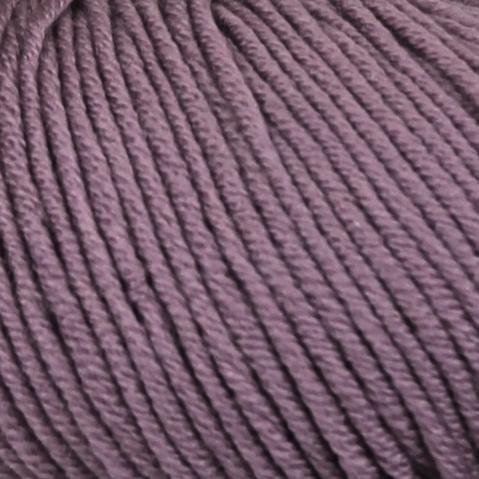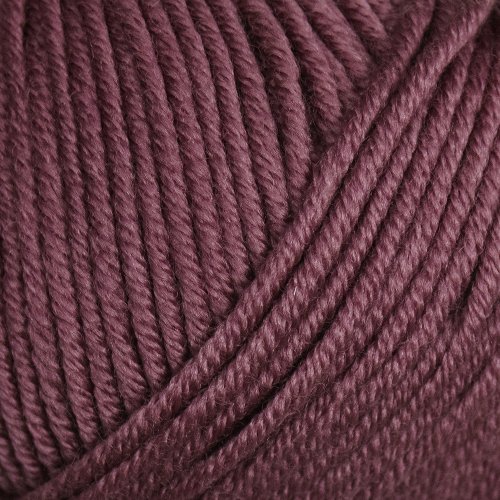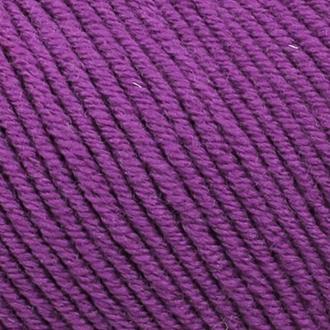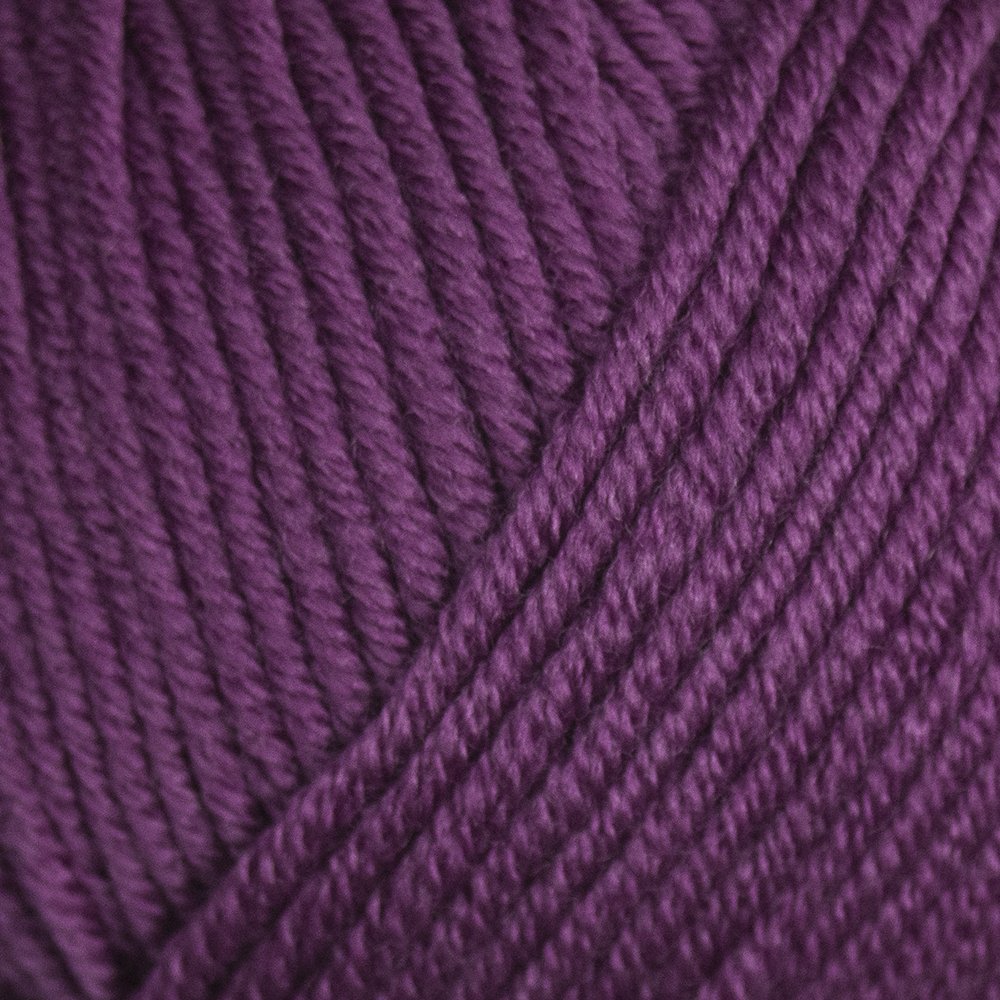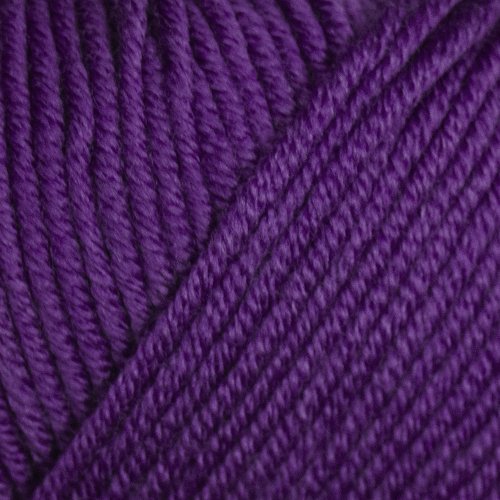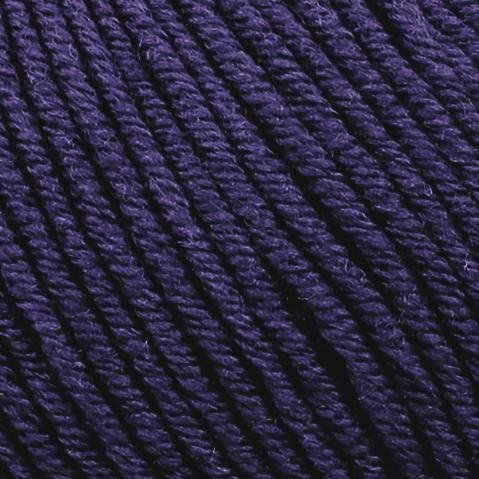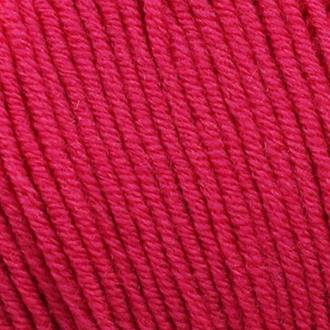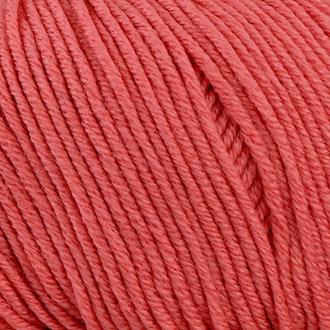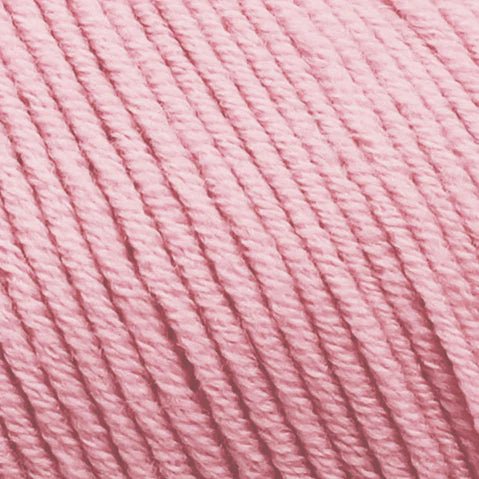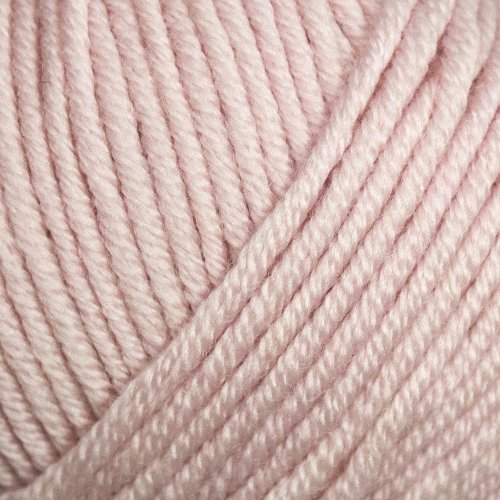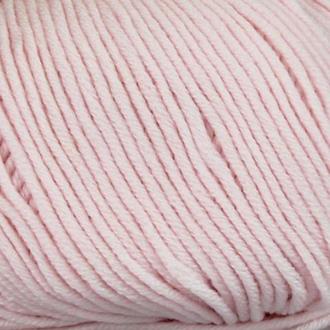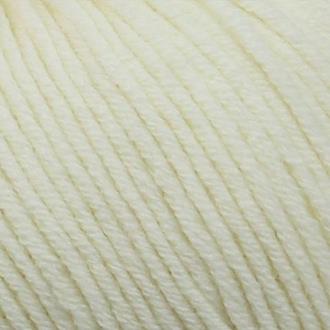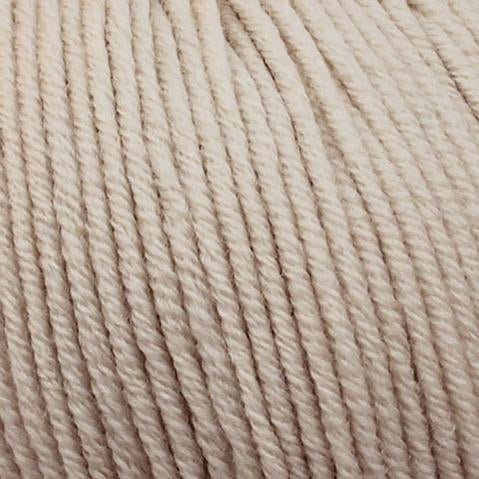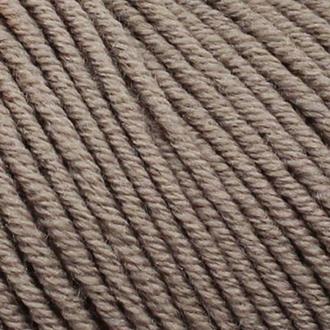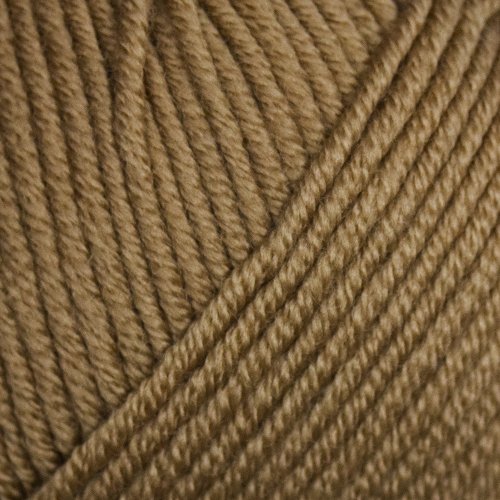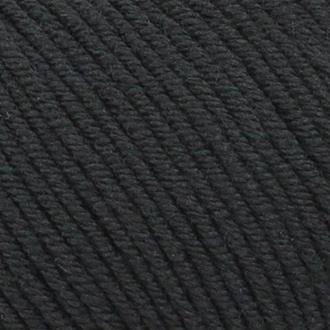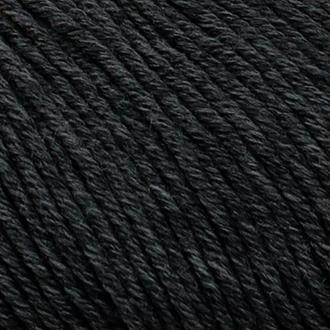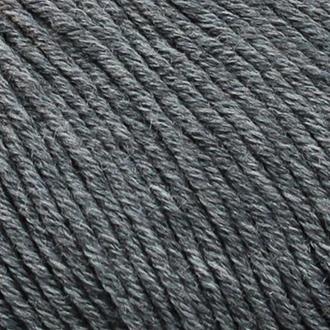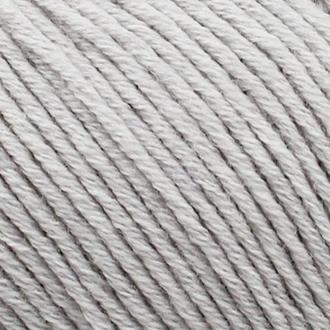 ---
Bellissimo 8 is a luxurious and versatile 8 ply/DK yarn that is perfect for any knitting or crochet project. This high-quality yarn is made from 100% superfine merino wool, which makes it incredibly soft, warm, and durable.

This yarn is available in a range of stunning colours, from classic neutrals to bold and bright shades. The yarn has a smooth and even texture, making it perfect for creating beautifully intricate stitches and patterns.

Things to Note:
Each cake of Bellissimo 8 contains 50 g of yarn and has a length of approximately 125 meters.

The superfine merino wool is grown in Australia and New Zealand and milled in Italy.


The yarn is machine washable and easy to care for, making it ideal for everyday use.

The knit tension is 22 stitches and 30 rows per 10 cm.

The recommended needle size is 4.0-4.5 mm.

The recommended hook size is 3.5-4.0 mm.